Get Started on Your Healing Journey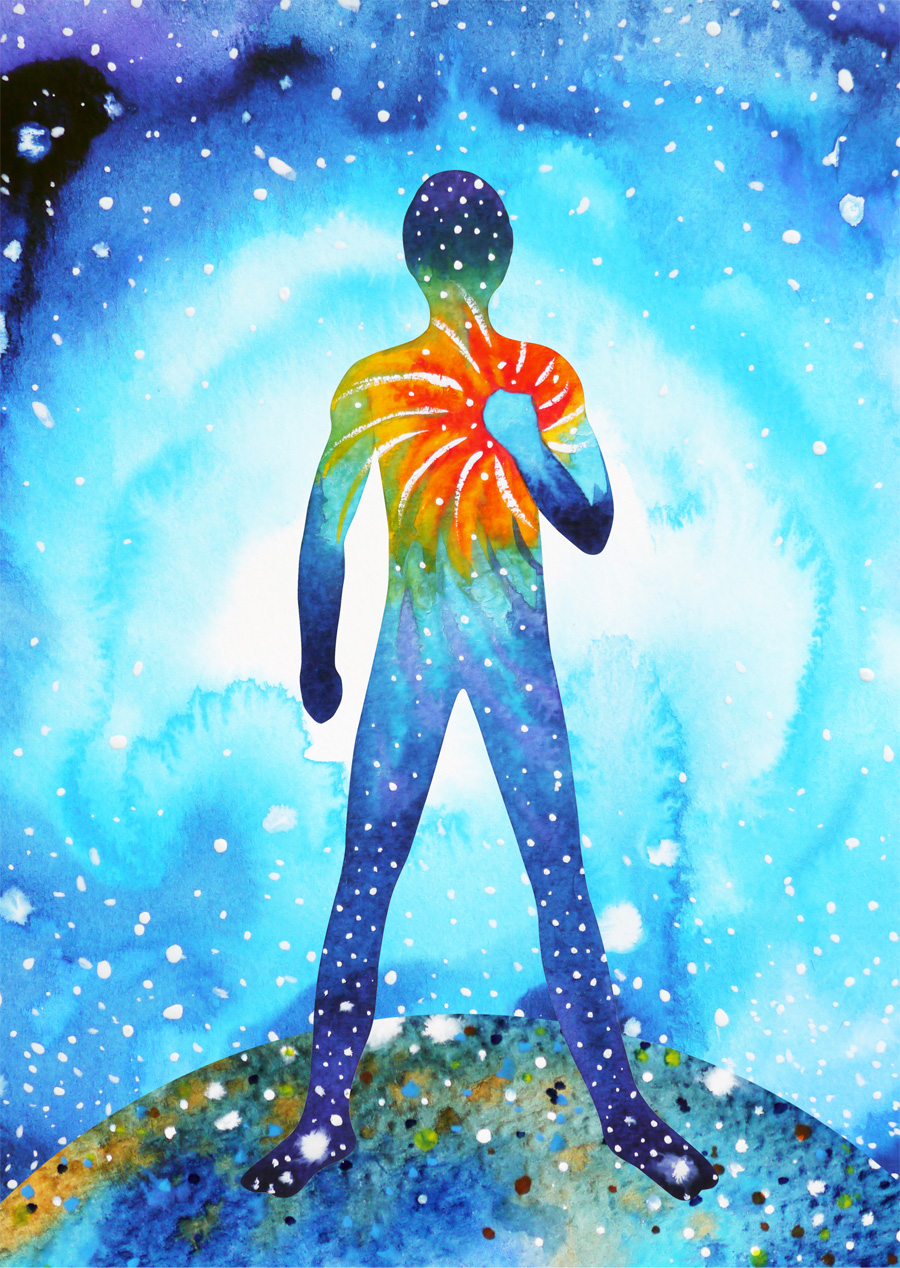 If you're looking for more information about my healing services or would like to schedule an appointment, feel free to contact me. I'm dedicated to providing compassionate and effective healing services to help you achieve optimal health and wellbeing.
To schedule an appointment, you can call or send me a text message at 530-271-2022. I'll work with you to find a time that works for your schedule and ensure that you receive the care and support you need.
My healing sessions are priced at $295 and typically last for an hour. During this time, I'll work with you to identify any imbalances or blockages in your physical or energetic body and provide you with the tools and support you need to promote healing and wellbeing.